6 Habits That Can Age You, Both On The Inside & Out
When you're young, most of your life decisions revolve around getting your life together or focusing on your health in that moment. With so many different aspects to think about, most of us aren't fixating on habits that can age you. However, so much of our daily routines can have an impact on our health later in life, both mentally and physically. To ensure that we live a long and healthy life, we have to start thinking about our current habits as well.
"Our daily activity and dietary intake play a major role in our how we look on the outside and we how we age on the inside," says Dr. Robert Huizenga over email. "Exposure to daily toxins also plays an oversized role in our life expectancy."
With such a larger focus on health these days, researchers are getting a clearer idea about what is actually good for us and what is harmful in the long run, so it's important to use this information to change our habits to make the most of our life.
If you're starting to think about preserving your health as you get older, considering cutting down on the below six habits that can quickly age you, both on the inside and out.
1. Stress
A study from UC San Francisco found that chronic stress can increase your chances of age-related disease. "A certain region of our chromosomes called telomeres functions to protect our DNA," says Nesochi Okeke Igbokwe, M.D. over email. "Telomeres shorten in length as we age. Chronic stress has been shown to affect telomeres by decreasing its length. In short, what this means is that there is an association between chronic stress and aging on a cellular level."
2. Smoking
Almost all of us know the negative health effects of cigarettes by now, but smoking can also wreak havoc on your skin. "Smoking causes increased damage to the skin and may also lead to premature wrinkles," says Igbokwe. "The toxins contained in cigarette smoke can lead to the damage of collagen and elastin fibers of the skin that work to keep the skin strong and firm."
3. Tanning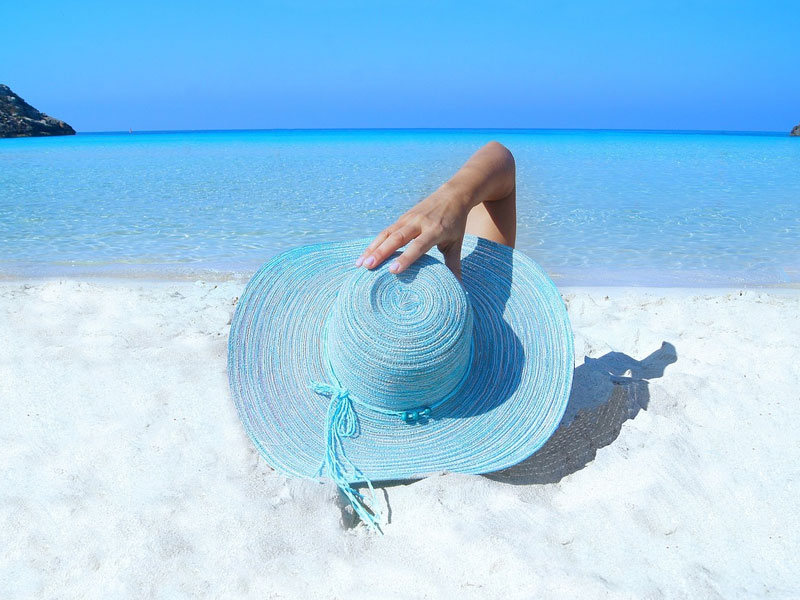 "Another common body ager is excessive sun," says Huizenga. "Sun rays in low levels can be helpful by making our bones 'younger'; however in higher doses our skin is damaged beyond our innate ability to repair, causing loss of youth-giving elastic tissue and eventually cancer."
4. Not Sleeping
"Sleep deprivation negatively impacts cognitive functioning and may also affect the portion of the brain that helps us store our memories," says Igbokwe. "It may also affect the aging of our skin. Lack of sleep contributes to an increase of certain levels of stress hormones such as cortisol, which can damage the collagen fibers of the skin. This may contribute to increased wrinkles."
5. Sitting Around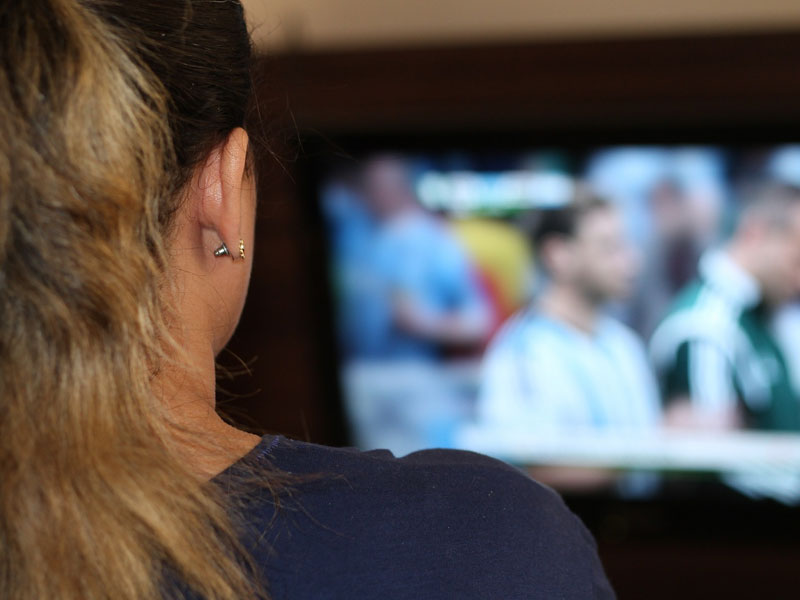 It may seem innocent to spend most of your day watching TV on the couch, but living a sedentary lifestyle not only puts you at risk for earlier death, but causes a wide variety of problems for your muscles and body. "Routine exercise helps in the prevention of many chronic illnesses and may therefore aid in prolonging your lifespan," says Igbokwe.
6. Eating Junk Food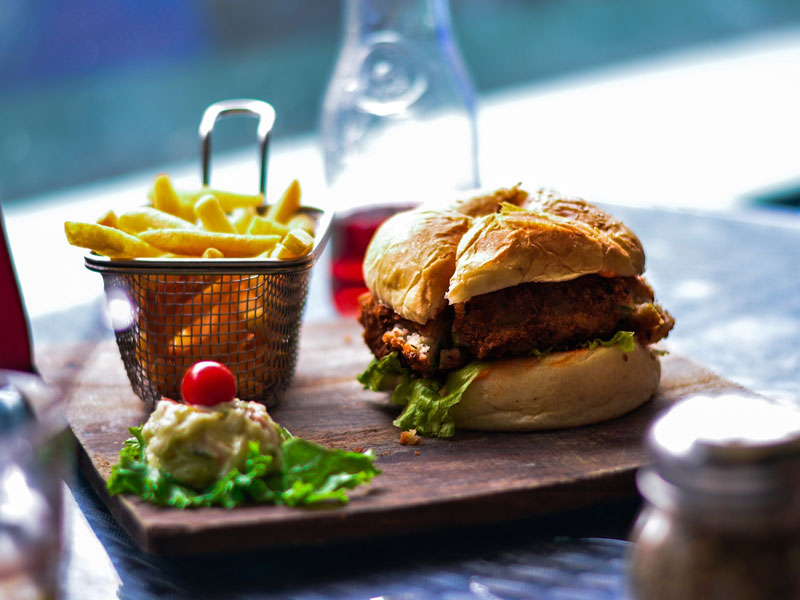 Your diet has an effect on how you age, from your brain to your face. A study published in the Annals of Neurology found that a diet high in saturated fats such as red meat and dairy causes the brain to age more quickly. Research also shows that eating too much sugar leads to wrinkles and saggy skin, due to its damaging effect on collagen. "Avoid junk food and very heavily processed foods," says Igbokwe. "Ensure that you adhere to a nutrient rich diet to help avoid issues with premature aging."
Just because you have participated in these habits doesn't mean you're doomed to a short life. No matter your age, changing your habits can only increase your likeliness of a youthful life.
Images: Pixabay (7)
Learn more at Bustle