Dr. Nesochi Okeke-Igbokwe, M.D., M.S.
Dr. Nesochi is a NYC area based physician, health expert, media contributor, and health writer. She's not only a practicing internal medicine physician and civil surgeon designated by the United States Department of Homeland Security and the United States Citizenship & Immigration Services, but she also currently serves as a CDC Foundation Medical Advisor supporting the New York State Department of Health. She is a trusted media resource and respected international health expert who often corrects misinformation about the latest health trends, and encourages a measured and thoughtful approach to personal health. She has been featured and quoted in numerous media outlets ranging from CNN, Forbes, VOA, Vogue, BBC, Better Homes & Gardens, Glamour, Allure, Marie Claire, Cosmopolitan, CBS News, Fox News, CNBCAfrica, Reader's Digest, Teen Vogue, InStyle, Self, Today, and more.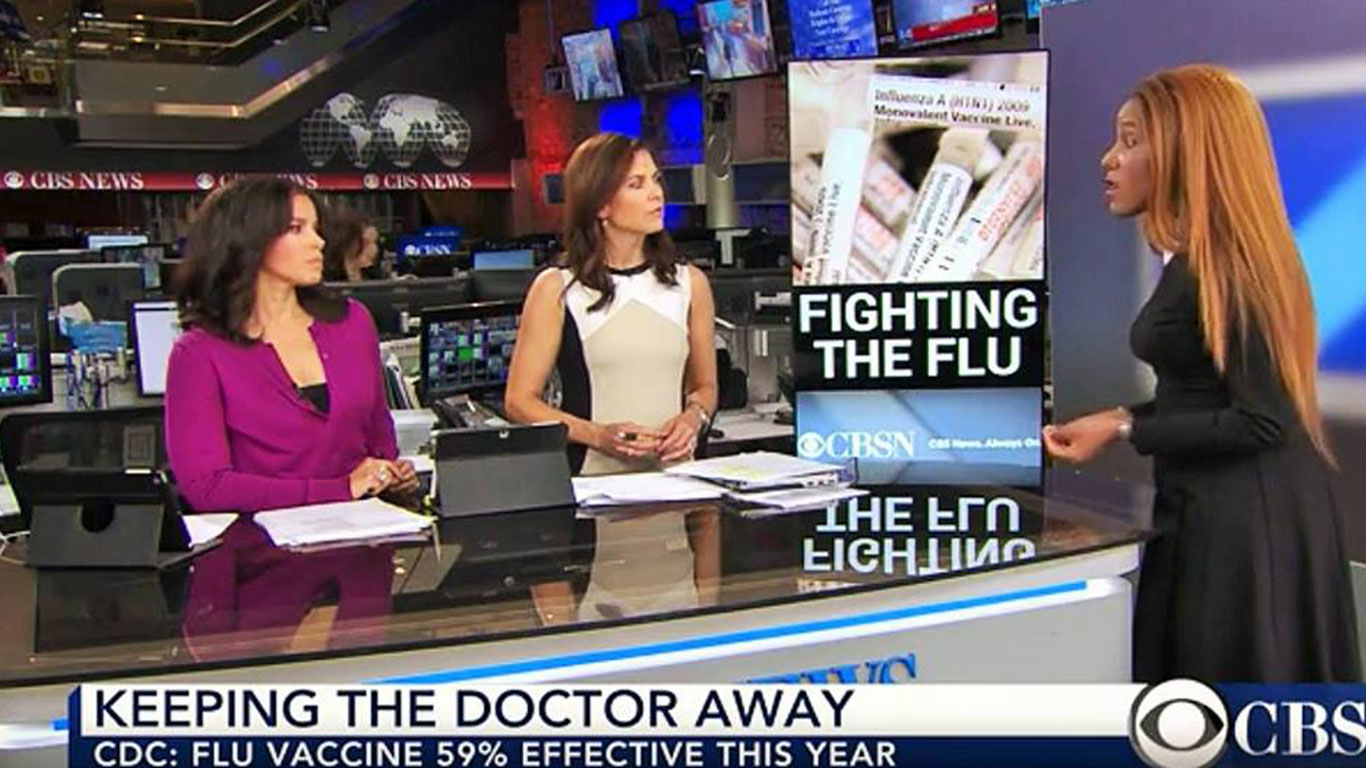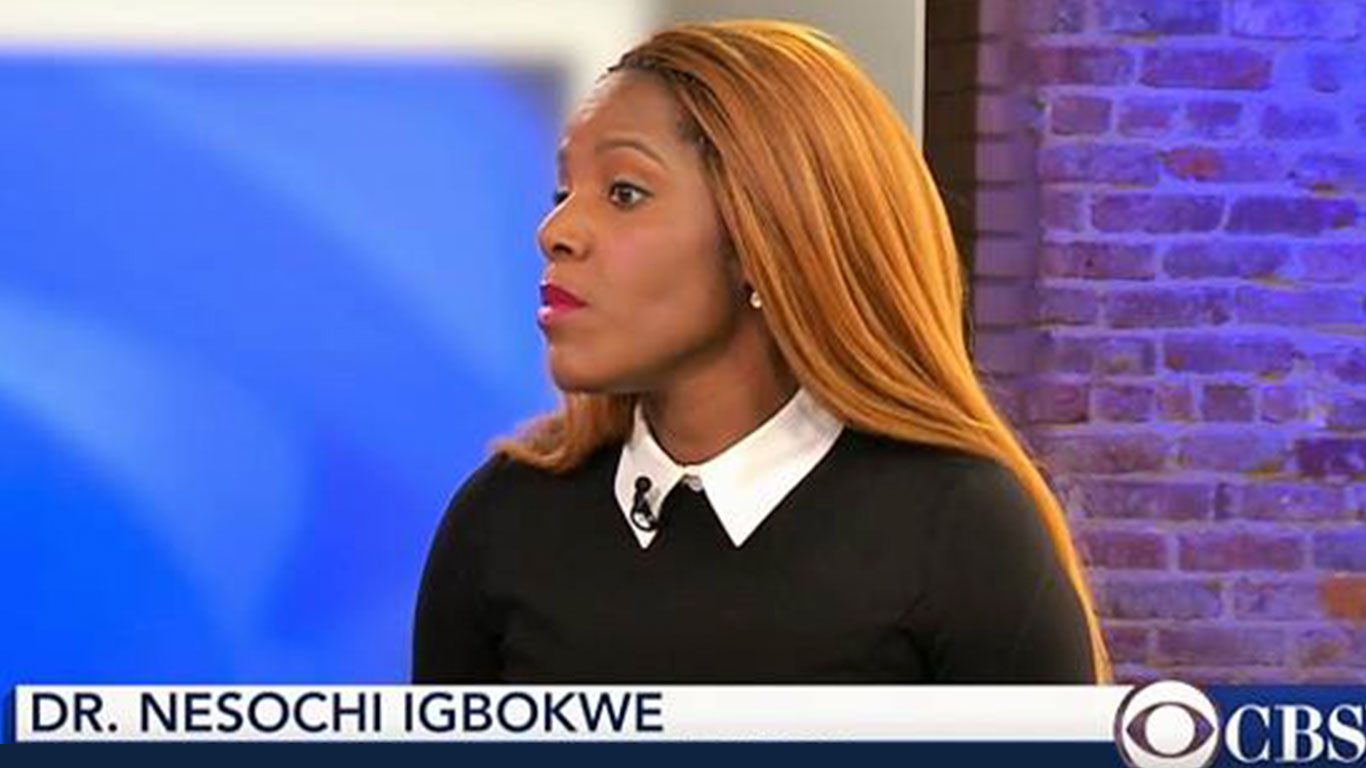 Dr. Nesochi's History
Dr. Nesochi received her medical degree from Georgetown University School of Medicine and completed her residency training in internal medicine from New York Presbyterian/Queens.
She holds a masters degree in the Clinical Evaluative Sciences with a concentration in epidemiology/biostatistics from Dartmouth College, where she received training in health services research and also conducted analyses of the quality of data in contemporary medical literature. She completed her undergraduate degree in biology with honors at Boston University. Dr. Nesochi is also a member of the inaugural class of Bill and Melinda Gates Scholars.
Ask Dr. Nesochi
Dr. Nesochi is taking media requests & is excited to be a guest on your network. Reach out to her today!
Subscribe to receive the latest health news and updates from Dr. Nesochi