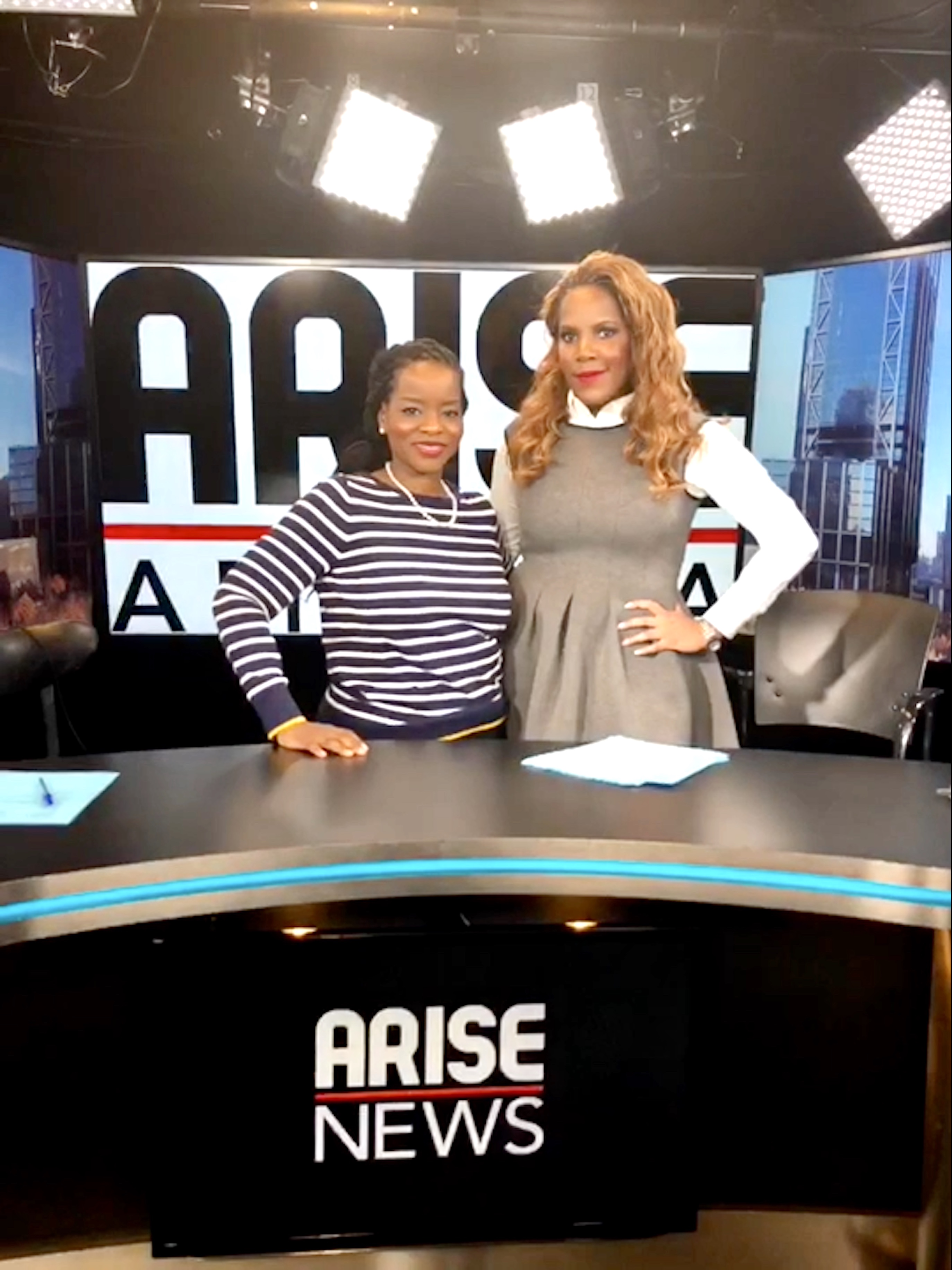 I was happy to be a guest on Arise TV again this week. We discussed a few topics for the health segment. First we started off by exploring the ways social media can impact mental health.
We then transitioned into a discussion on the health risks of malnutrition in light of the recent case of 13 children in California that were being held captive in their parent's home and found to be malnourished and emaciated.
The basic take away point is that there are many serious health implications of being malnourished as a child. Severe malnutrition has several long term effects on physical, cognitive, and emotional development.
Here are just a few of the problems that may manifest with chronic severe malnutrition:
-bone growth retardation
-lower than normal weight for age
-weakened immune system
-loss of menstruation and infertility
-cognitive delays e.g decreased IQ and learning disabilities
-social withdrawal, depression, and increased risk for other mental health disorders
Proper nutrition and dietary habits are essential for the growth and development of any child or young adult. Your BMI (Body Mass Index) is a number that can let you know if you may be underweight and at risk for malnutrition. A BMI less than 18.5 means you are underweight and probably not getting the adequate nutrients your body requires to function well. If you have some concerns about whether you are at risk for malnutrition discuss this with your healthcare provider immediately.