I joined the lovely host of Hello Nigeria, Olive E Modi for a celeb chat discussing some of the dangers of certain beauty products and fashion trends. Tune in below to find out how certain trends may be dangerous for your health!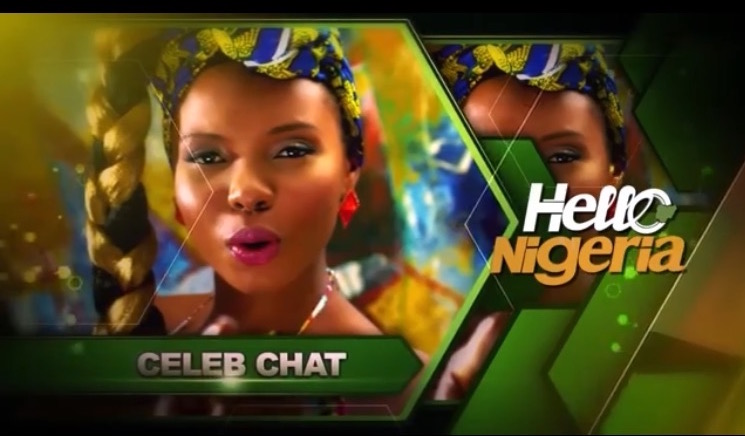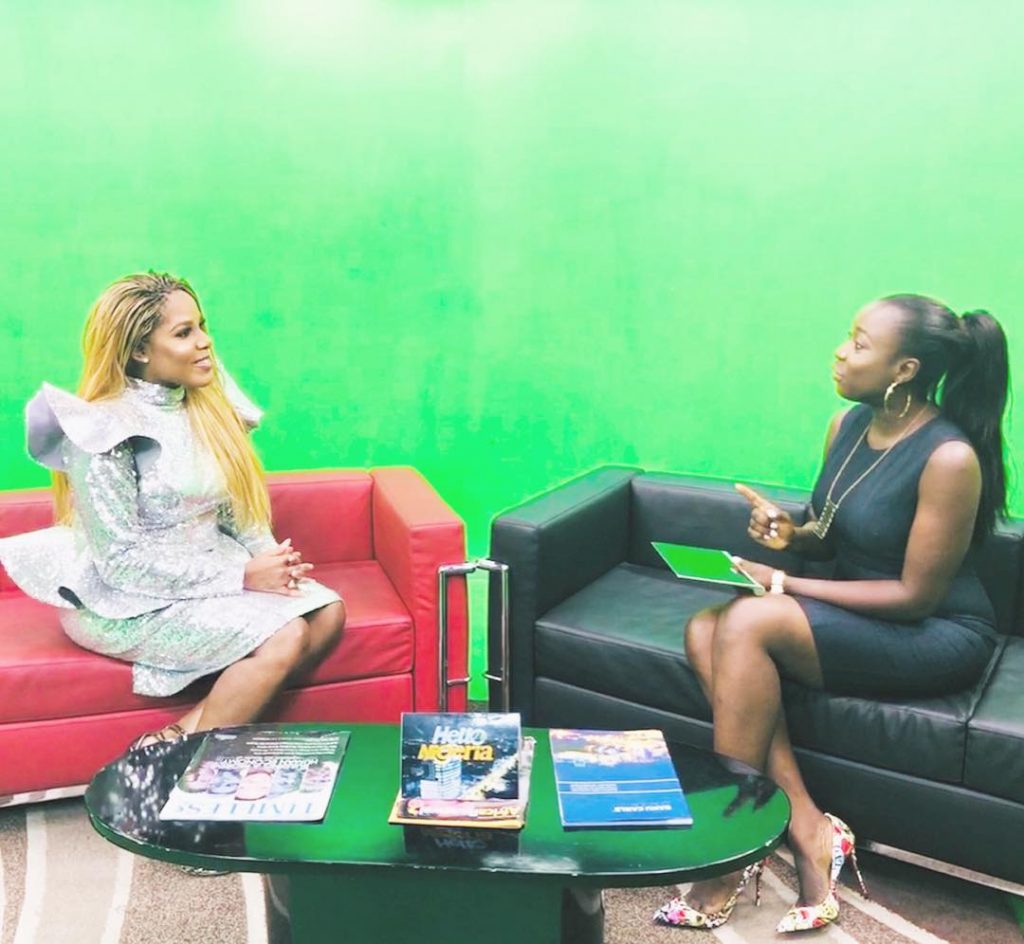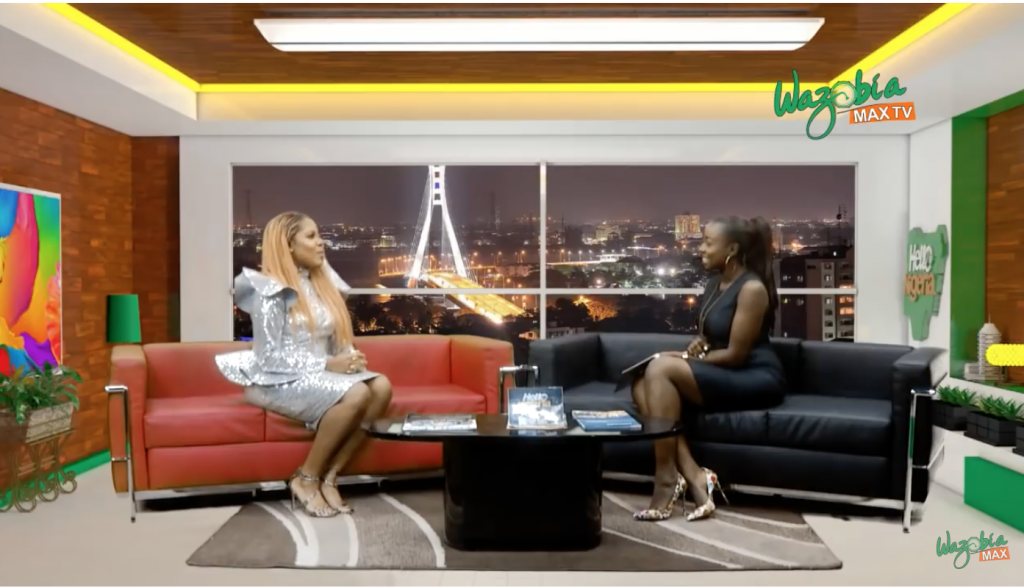 #SuperModelMD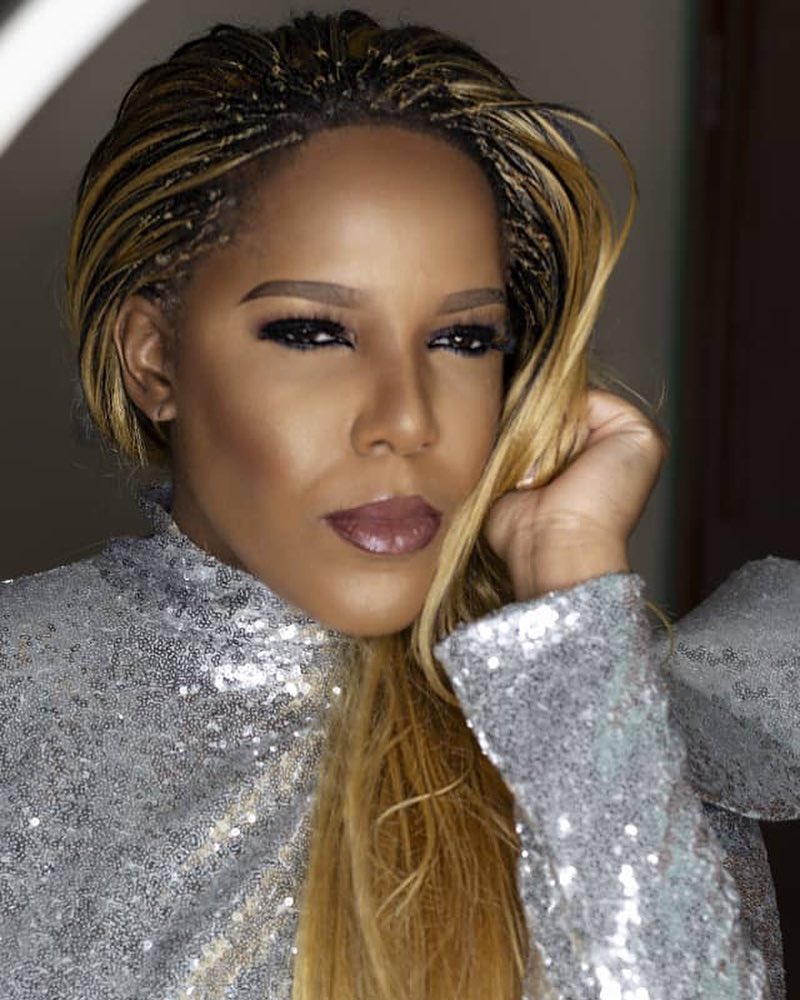 TUNE INTO THE INTERVIEW BELOW!
Amazing glam session with my makeup artist extraordinare #BeautyByLuch…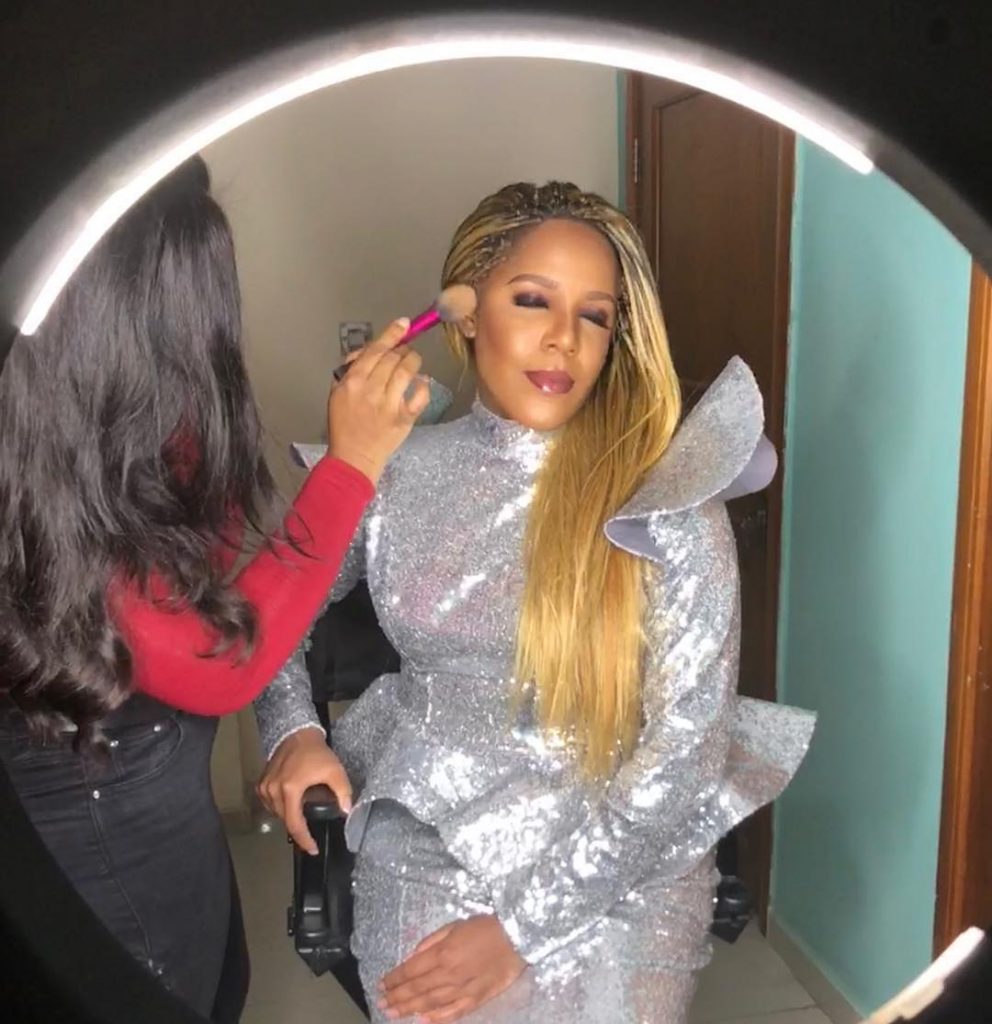 Behind the scenes in the graffiti background green room with Hello Nigeria producer Onyeka Valentine!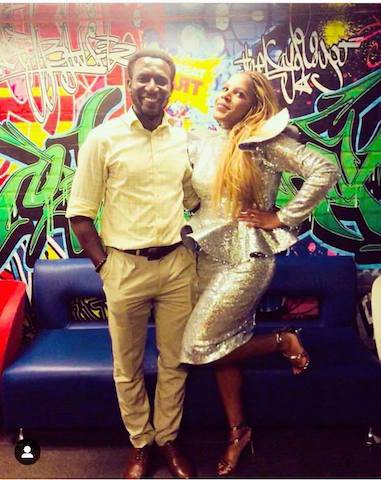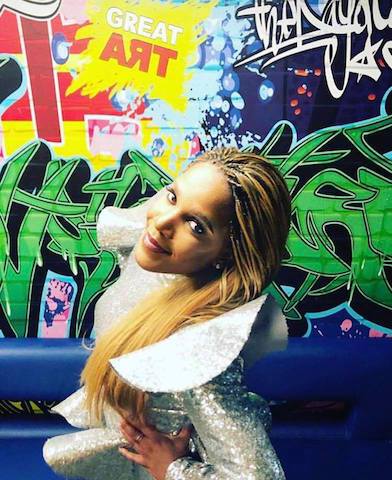 PHOTO SHOOT!!!! 🙂