What do your dreams mean? I joined Dr Julz on her radio show, #HealthMattersWithDrJulz to discuss some sleep topics in recognition of National Sleep Awareness Month.  Find out more about the stages of sleep, the meaning of dreams, and sleep disorders on my radio interview.
Check out the video clip below!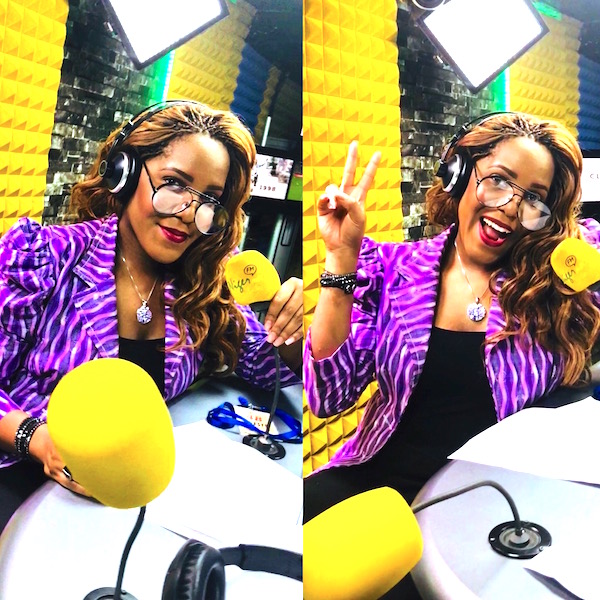 Dr. Nesochi and Dr. Julz in the studio.